How does Robosize work?
We've designed our turnkey process so its simple and efficient and we'll help with every step along the way.
Just click on Start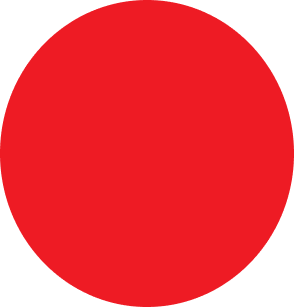 Photography
We'll photograph your fashions on our robotic shape shifting mannequins. We can accommodate approximately 100 images per day in our studios ensuring fast turnarounds.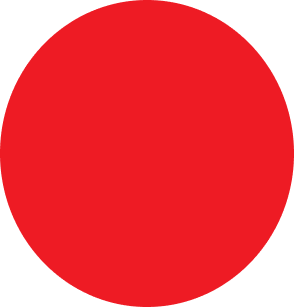 Editing
Our suite of editors will get to work ensuring that your fashions look the very best from each angle. From the lighting to the retouching, we understand the value of making a great first impression!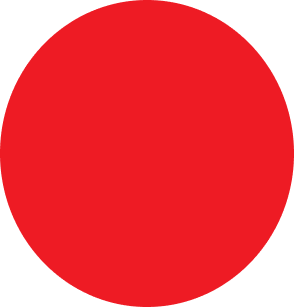 Data Capture
Once we have captured the images and data from our robotic mannequins with each of your fashions, we'll be ready to implement the Robosize widget onto your platform to get started.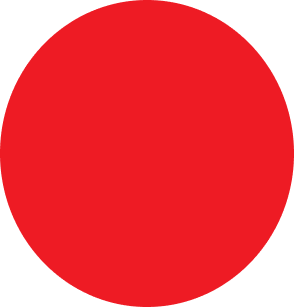 Install the Robosize Widget
With our help, you'll be Robosize ready in about 10 minutes. Across any platform, Robosize integrates with them all. Once installed, both you and your customers will see the immediate benefits of Robosize.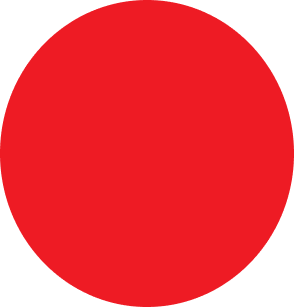 Robosize has developed a number of shape shifting robotic mannequins that can morph into any body shape. After photographing your fashions on our technology, Robosize has the ability to show your customers how your clothing will look on their unique body shape so that they can purchase with confidence knowing they'll get the right size the first time.