Website Photography Services
Brand Images -360° views- Look Books- 3D Images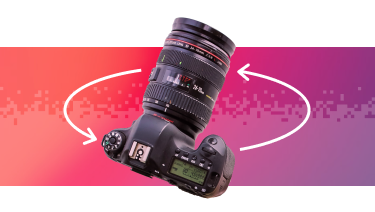 At the core of our business lies the strength of our photography. Yes, we take stunning images on our robotic mannequins, but we can also do so much more. We create beautiful brand images, 360 degree rotational images, 3D images with depth and we also produce glamorous look books helping you launch and promote your new seasons fashions. Give us a call, we'd love to help!
The Perfect Sizing Solution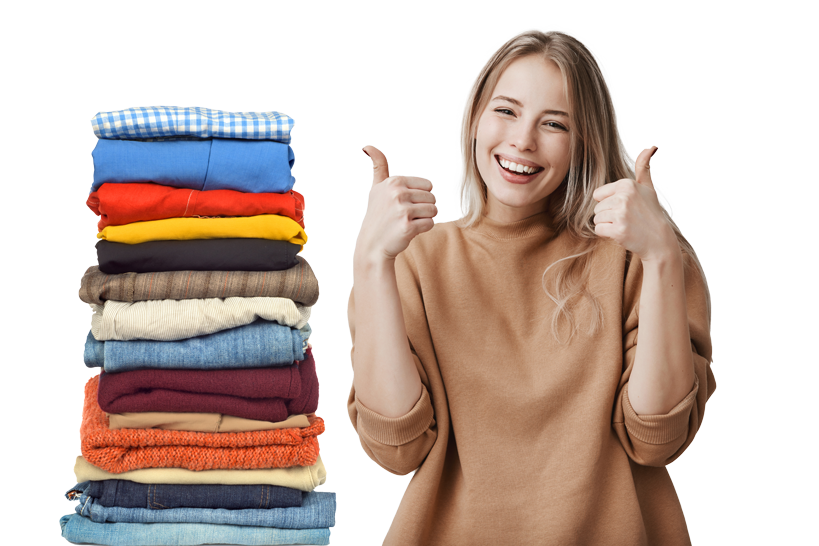 The biggest questions shoppers have before they buy online is "will this fit me?", and "will this look good on me?" Robosize removes the doubt of sizing issues by providing the perfect sizing solution and showing your customers what your fashions will look like on their unique body shape. No hesitancy, no doubt, no more lost customers due to sizing worries. With our unique 360 degree view, your customers will be able to see how good they look, with an experience that will make them think they're in your very own change room.