Validated Results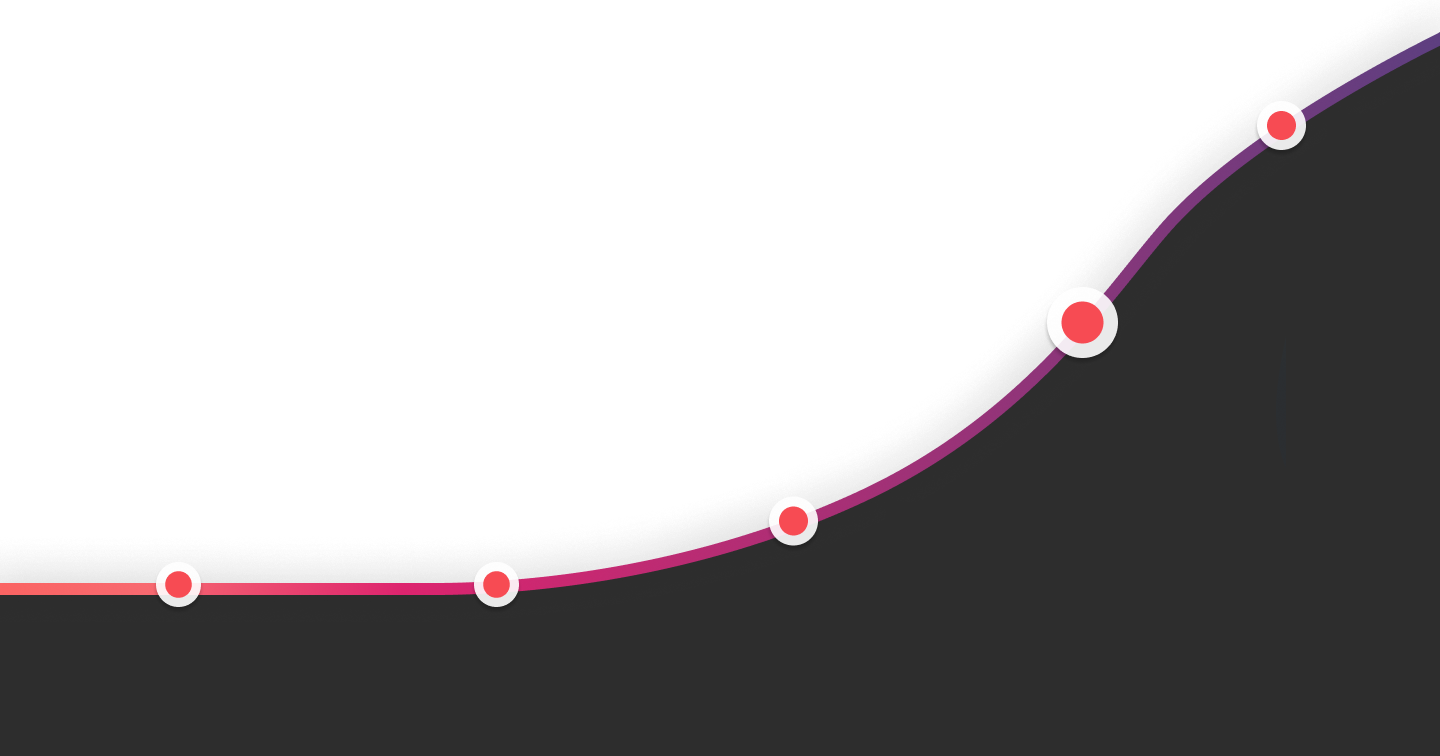 Your online analytics tell a story. The Robosize results you'll experience include (but not limited to) an increase in conversion rates, a decrease in cart abandonment and size related returns. It's not magic... it's our Robosize technology!
Let Robosize help get you started
Robosize can help any sized business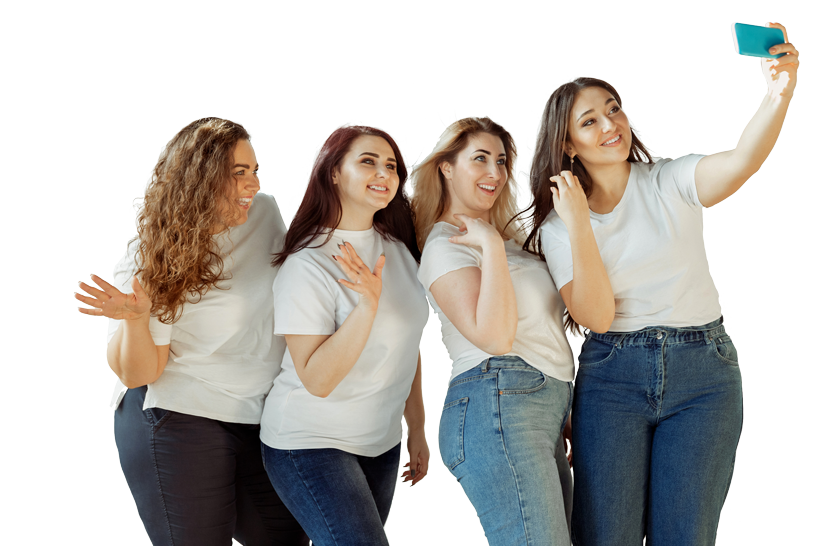 Our Robosize sizing solution takes less than 10 minutes to integrate on any website platform, and we'll be there to help you every step along the way.
Whether your business is large or small, new to online sales or seasoned over the years, Robosize will provide a custom program specifically for you aimed at growing all the Robosize metrics.
Robosize can help any sized business
Let Robosize help get you started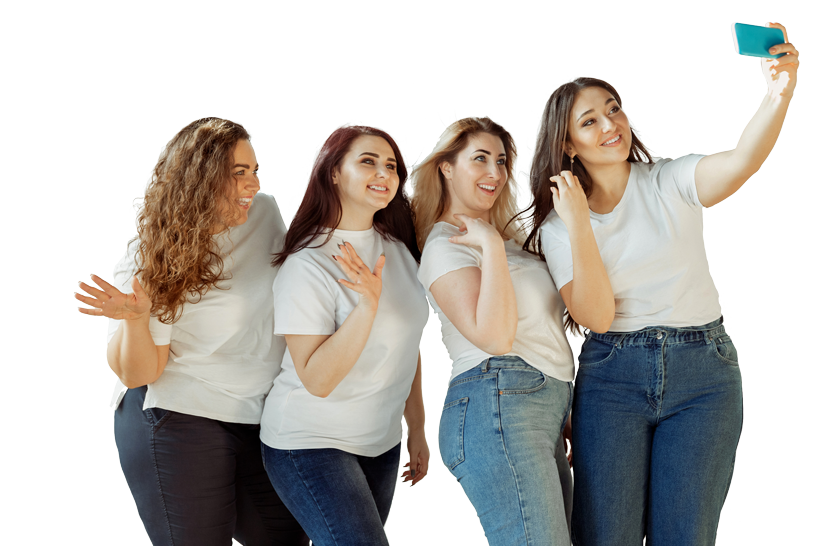 Robosize's sizing solution can be custom tailored to any size business
Robosize's business solution can size be custom sizing tailored to any