It's no secret that more and more customers are turning their heads to online shopping every day. There have always been lots of good reasons to stay in the safety of our houses and get our needs online. Who doesn't like to avoid traffic, save some time, have endless options to study for hours, and not be forced to breathe in the polluted air of the shopping streets?
But after what we experienced through the pandemic, there is much more need to keep some distance and be more careful with our social life.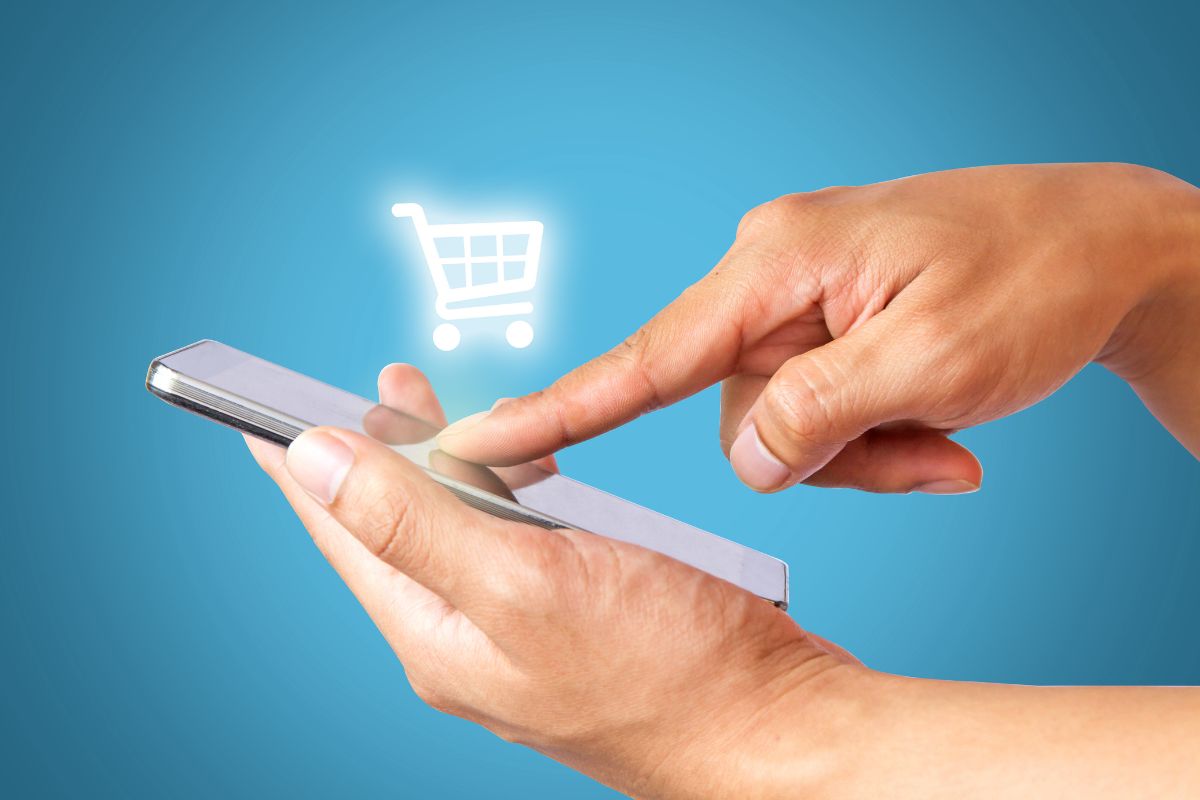 In a gigantic industry like apparel, it will always be enough room for you to grow way bigger than you can even imagine. Here are some basic helping tips to start a Profitable Shopify Clothing Store of your own.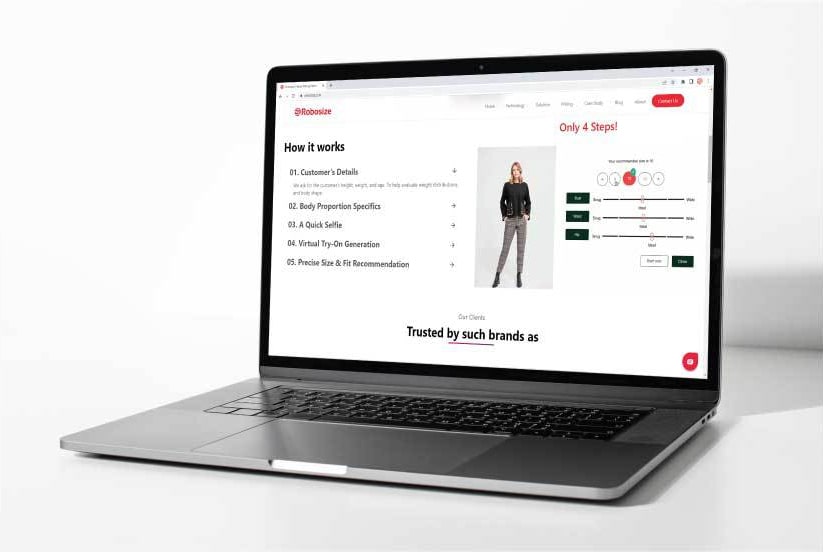 Virtual Fitting Room
The right size, The first time
Finding the perfect fit with a few clicks. boosts sales and cuts returns
Try Femo for Free
Two Emergency "B's": Business Plan, and Business Model
There is a known comparison that defines the business model as the foundation of a business, and the business plan as the structure.
The business model is about your Clothing Store's plan to make money. Which products to sell and what services to offer? Who is the target customer and what are the expenses? These kinds of questions are to be dealt with in a business model.
But a Business plan acts as a roadmap. Where are you now, and where do you want to be in the next two to three years ahead? What to do to achieve a certain objective? What are the details and technicalities? A business plan, just like a roadmap, leads the way, clears the confusion, and makes the trip more predictable.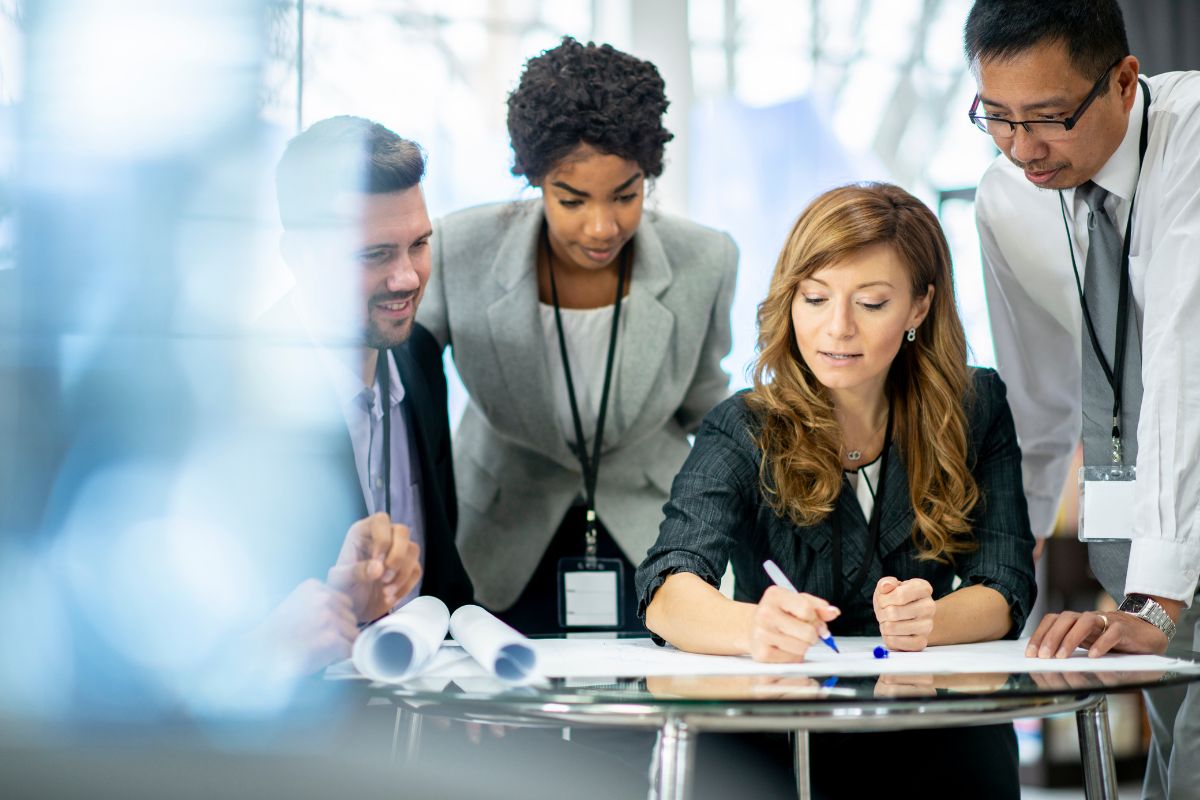 Where Do You Want to Set Up Your Shop?
It's safe to say that an eCommerce platform is like a mall or shopping center, and your shop will be one among the many other stores that operate on the relatively same financial, and technical structures.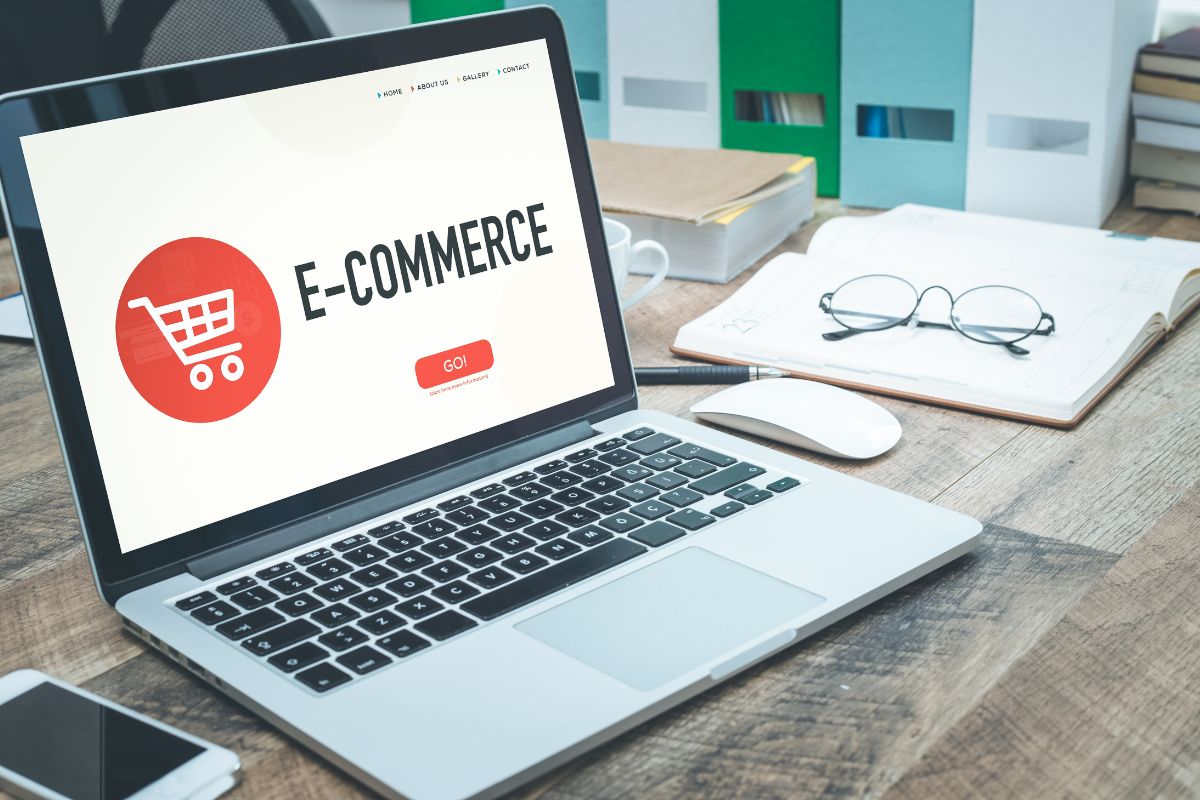 As a shopkeeper, you have to be able to focus and put all your energy into managing your own business, without being concerned about the mall where your store is located. The same rules go for an eCommerce platform. Your eCommerce platform should prove itself of having at least these three basic characteristics:
Easy to deal with,
Supportive of its customers
Being able to host your website.
Only in the United States, 28.51% of eCommerce websites are hosted by Shopify. While Shopify's basic plan costs $29 per month, with 2.9% + 30¢ per online transaction, the average monthly income of a Shopify store, depending on a wide range of factors, is about $2,000. So it makes sense to place your store where, according to studies, everyone is happy, seller and buyer.
Obviously, you can sell your products directly from your own Shopify Clothing Store, but if you want to be seen and heard in more haunts, you can always rely on sale channels like Amazon, eBay, Etsy, Shopee, and other online marketplaces.
Who Do You Want to Sell Your Products to?
The answer to this question is in the product that you want to sell. Is it men's or women's, is it official or casual, maternity dresses or school uniforms, sports clothing or banquet clothing? These answers will define the area, age, gender, income, and other related factors to look for potential customers.
You have to work on four types of information to decide about your target audience:
Demographic information
This statistical information provides basic knowledge about the gender, ethnicity, income, qualification, and marital status of the population that may be on your radar.
Psychographic information
Gathering and analyzing psychological information about the people you are aiming for will help you to go under their skin and get familiar with their lifestyles, thinking processes, and preferences.
Behavioral information
What makes them buy your product? What are they going to use it for? How are they going to react to the purchased product? Having the answers to these questions will help you to decide on what to produce, who to sell it to, and how to do it.
Geographic information
Where are your desired customers located? Do they live in metropolises or in rural parts of the country? Is their place covered by snow six months of the year, or can they go walking barefoot on the beaches every minute of their entire life? Certainly, this simple question alone explains the nature and importance of this kind of information.
What Do You Want to Sell?
If you have done your homework and have already answered the questions about your potential customers, you know what to sell by now.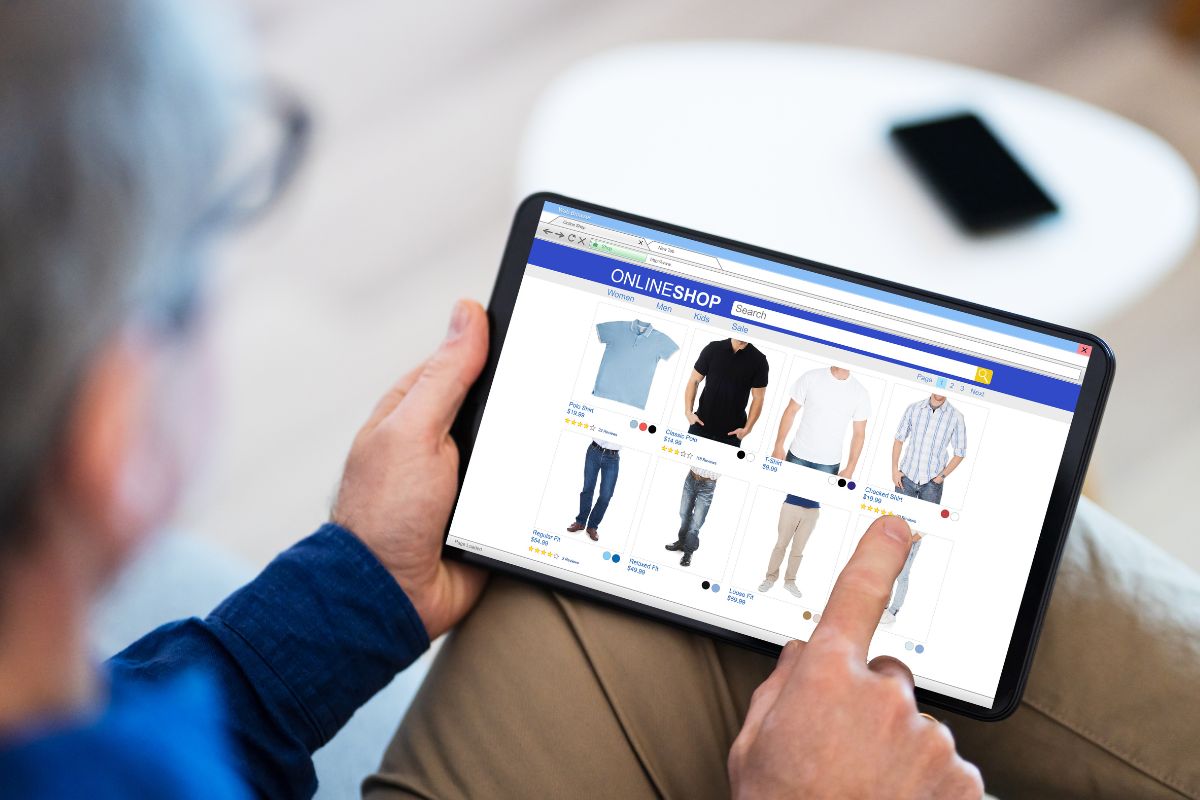 Choosing your area of interest is more than personal and there are lots of factors to consider, but passion is the most decisive element in this process; just try to remember that there are two sides to this coin: your own personal passion, and market's (people's) passion.
Spread the Word Out About Your Shopify Clothing Store
Whatever clothing you are going to offer in your clothing store, make sure that you are among the people wherever they are gathering and communicating. Be present at every platform that gives you access to people: social media, blogs, ads, festivals, events, and everything related to your business; all people need to wear something after all, right?
Be the One
Be the one with a beautiful clothing store website: No need to say that your website is the first and most visible contact with the customer. You are not physically present to welcome the people and make them feel accepted, so you need to create this feeling with your website design.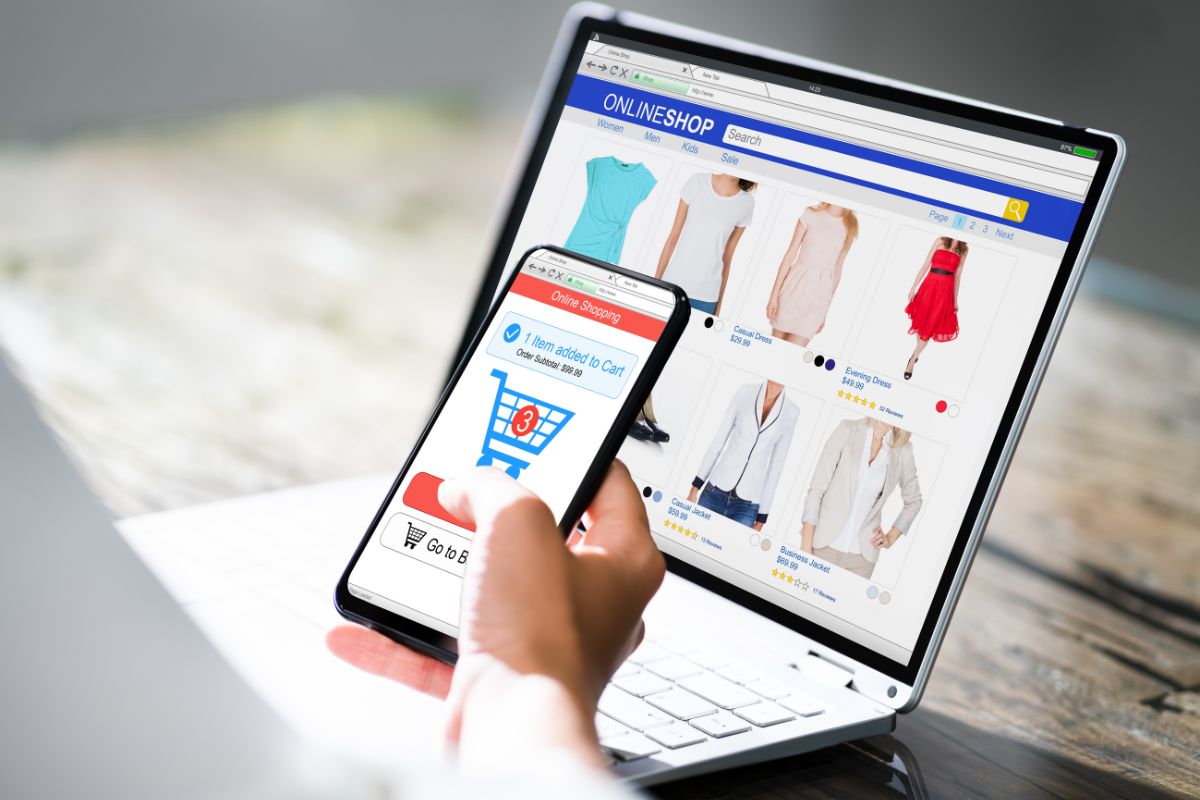 Your catchy and convincing logo, visual identity, user-friendly access to different parts of the website, and the other technical aspects of your online clothing store must act as a proxy of your own presence.
Be the one (or among the first ones) in suggestions of search engines. Yes, SEO! It's more than vital to your business and not paying enough attention to it can be fatal.
Be the one who remembers and cares. React to major events in your community and try to take a proper attitude toward social trends. This makes your website a living organ, instead of just a soulless cold machine whose only task is to take money from the pockets of customers.
If you (and maybe your team) can handle the technical issues and gather the necessary information, try to come up with a plan to send emails and SMS on special occasions like birthdays, anniversaries, and important days for your customers.
Write About Your Mission
As much as the About Us page is crucial for a website to introduce itself and its values, missions, and operational details, you may ask yourself "Who needs a blog for an online clothing store? Does anybody read them?" Maybe you don't, but studies have found that websites with blogs get 434 percent more indexed pages than websites without blogs; pretty good, right?
There are logical arguments for having a blog. Blog boosts the traffic of your website a big deal, you can make a community of loyal customers and readers, increase the awareness of your brand, start new trends, and so on.
But the least reason to have a blog is that people have questions about all kinds of products in general, apparel in particular if they are already visiting your Shopify Clothing Store. You need to be there for them to answer their questions as if you're managing a conventional brick-and-mortar store.
Support Your Name
All you do in your Clothing Store is increase the conversion rate. Whether your website visitor is a random passerby or a serious customer, you want to impress them with every means available to trust your name.
There are some known services that you can offer, such as customer support, return option, virtual fitting room, promotions, free shipping, discounts, comparing prices, special gifts, and the like, but keep this in mind as a basic rule: you do whatever in your power to define and defend your name.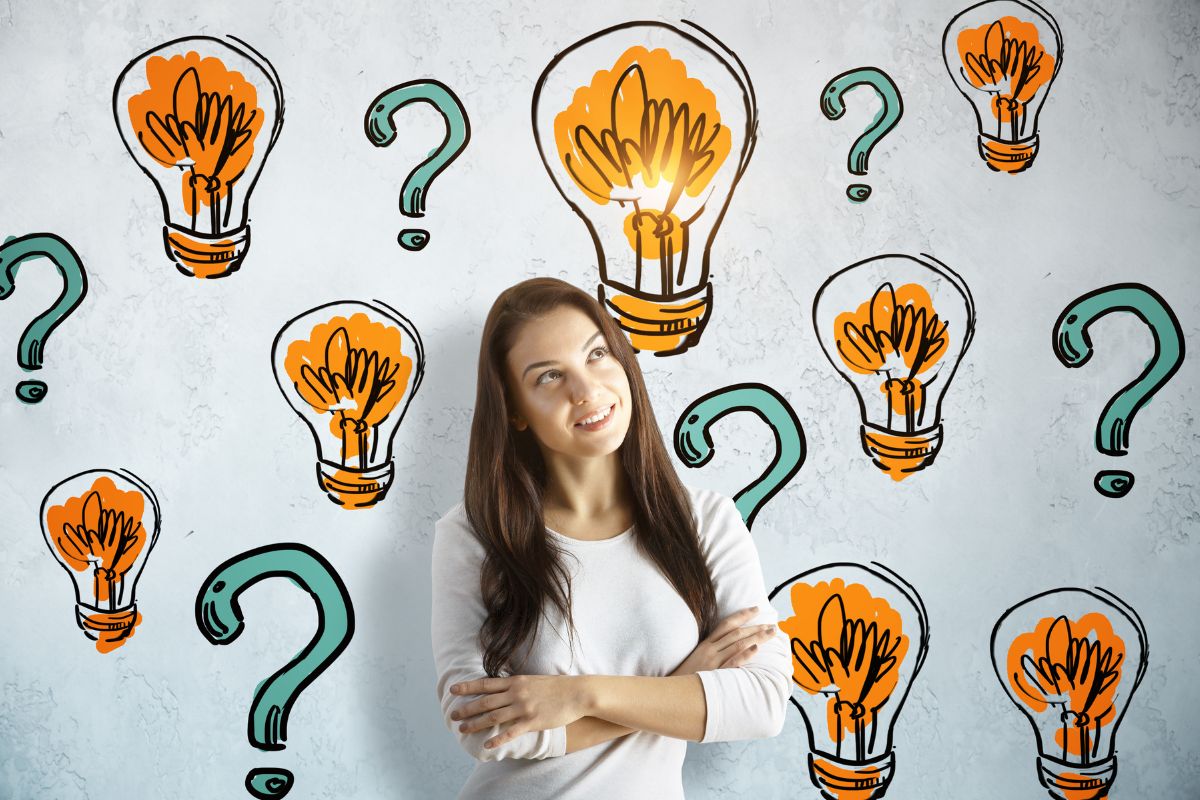 Make a Connection With Your FAQ
Just take a look at what people have googled. You see, unimaginable wonders! This is why you need to have a full pack of all sorts of answers to the questions related to your products. Use creative minds, obsessed people, picky ones, classy characters, and rocket scientists to answer every last question about clothing. someone will search the exact question that you have in your website's FAQ, and boom, a new customer has arrived!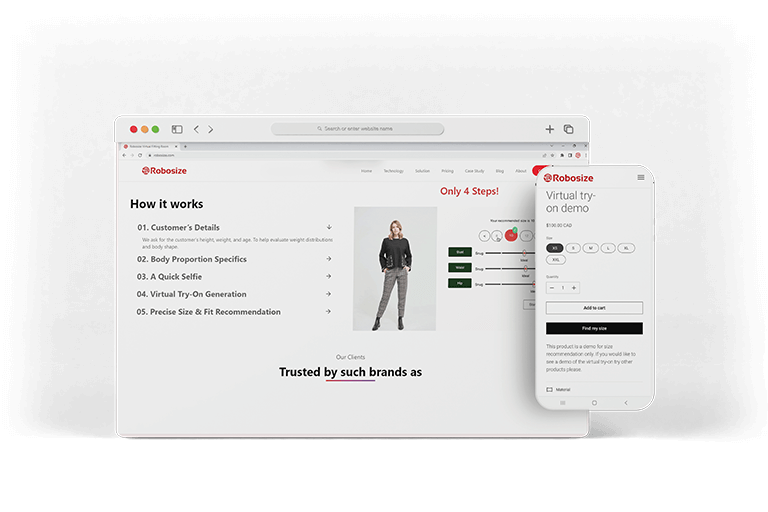 Fit Advisor
Fit advisor helps your customers find the right size with a few clicks; so they can buy with confidence.
Let`s Talk