If you're already running an online store or thinking about having one, you definitely have heard about the "conversion rate." To put it simply, the conversion rate is your success reflected in numbers. All the visitors you have been able to turn into buying customers shape the conversion rate.
There are some tricks and techniques that we have been discussing to attract visitors, leading their way to your website, and convincing them to buy your products. All these solutions are collectively called Optimizing the conversion rate, and it's one of the most engaging challenges for every ecommerce business.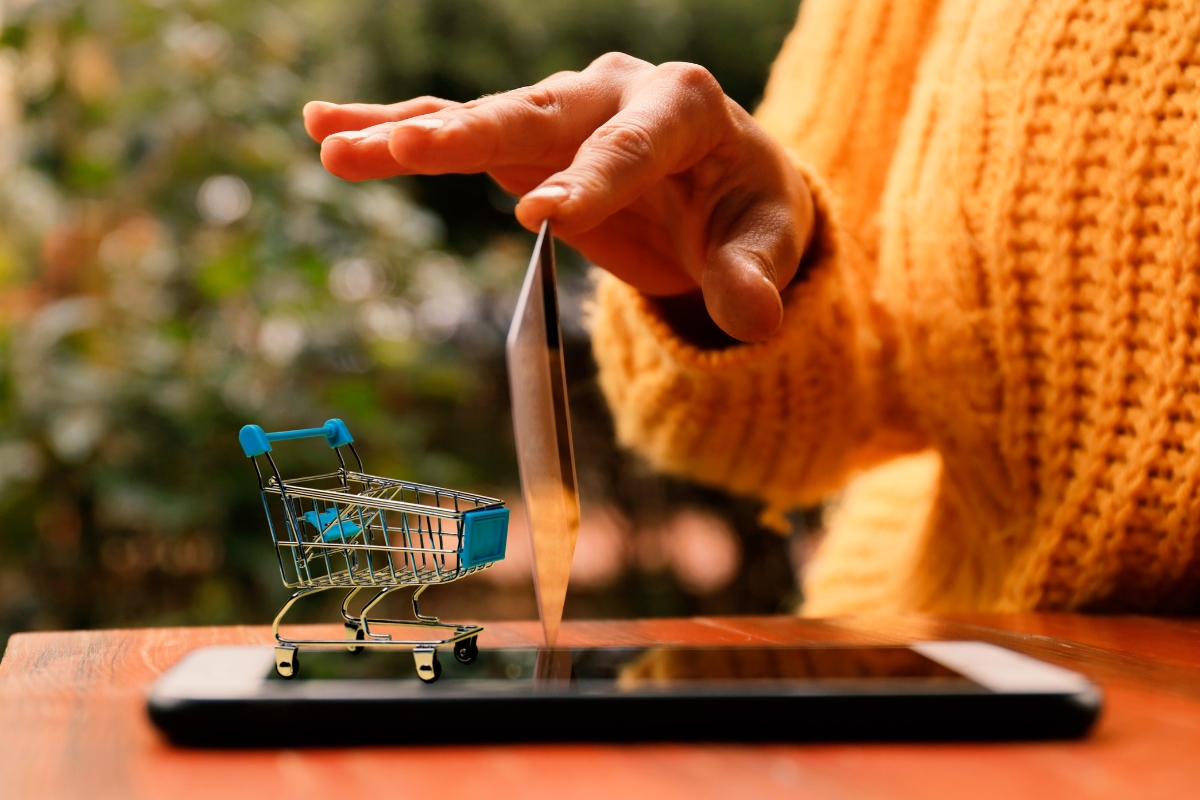 The emergence of Shopify in 2004 led to a massive opportunity for business owners to explore new aspects of trading on an online level. Now, there are a number of well-established ecommerce platforms like Shopify, and an increasing number of businesses are embracing the potentials and possibilities offered by online selling.
A survey conducted by Nasdaq shows that 95% of purchases will be online by 2040. So, competitors have to try to take whatever share of the market they can to be able to keep their business running.
How to Choose an Optimization Strategy
Not to fall under the average conversion rate and pushing the limits and breaking records is everyone's dream. But remember that you can't leave this task just to the apps. Implanting an app to optimize the conversion rate is just one of the things at an online business owner's disposal. So, it may be useful to briefly look at some tips recommended by the experts.
SEO calls the number: nothing is going to work unless you invest enough on SEO ranking.
A page's loading speed is never fast enough. Keep in mind that you have only 0.05 seconds to catch the visitor's attention.
Engage the visitors from the beginning. A call to action or any interesting, engaging suggestion can linger the visitor's stay and increase the possibility of a sale.
Work on the appearance. Whatever you are, your product or selling channel is going to be seen, so it makes much sense to present it as eye-catching as possible.
User experience: all you try for. It's your customer's right to feel good about the shopping experience on your website. Having a good time with you will make them come back for more.
Best Shopify Apps to Increase Conversions in 2023
The need to equip the production, distribution, marketing, shipping and the other stages in the process has paved the way for the flood of assisting apps and softwares. There are countless tools to facilitate every step along the way, but it's your specific issue that decides which one is the most suitable app for you.
Having thousands of options to choose the best app aligned with your goal makes the task a little confusing. Trying the most functional of these apps, reading the reviews and comparing the features have gotten us to the list below.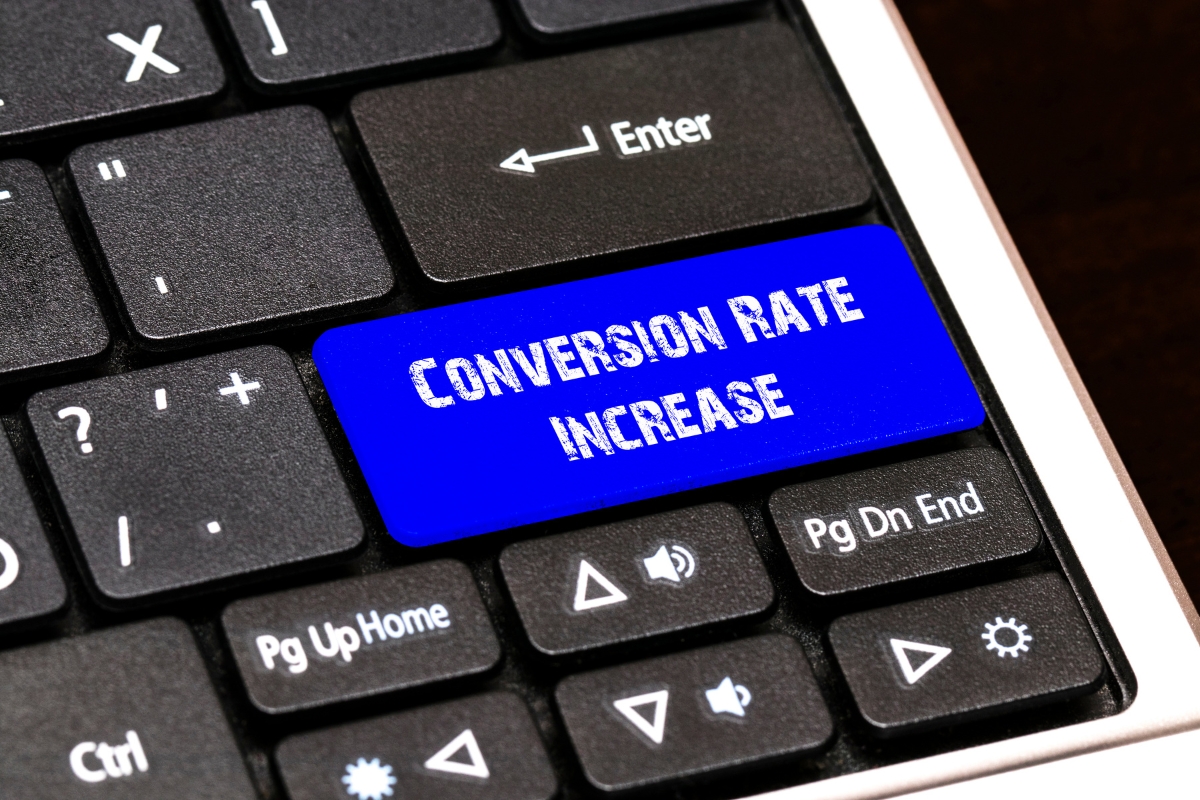 As you know, different parts of the operation can impact the conversion rate, so every one of these apps looks to improve the performance of different phases of the job. And remember that these are just a few to take a look into this vast bottomless ocean.
Robosize, an Innovative Solution
You need to ask yourself what stops potential customers from visiting your site, spending a few minutes, and buying some items.
Convenience, with a wide range of meaning that covers various angles of the process, is the determining factor for the online shopper in different fields of business. When you prioritize the most critical demands from an online apparel store, sizing and fitting stand on top of the list.
There are a number of size charts to be used in online clothing stores, all promising to provide that needed convenience in choosing the best fit.
Robosize, focusing on the customer's experience, the business owner's best interest, and progressive ideas, presents both the online shopkeepers and buyers with "Satisfaction."
Helping the customers get what they are looking for and leading them to find the most comfortable size and appearance is a big plus in conversion rate optimization.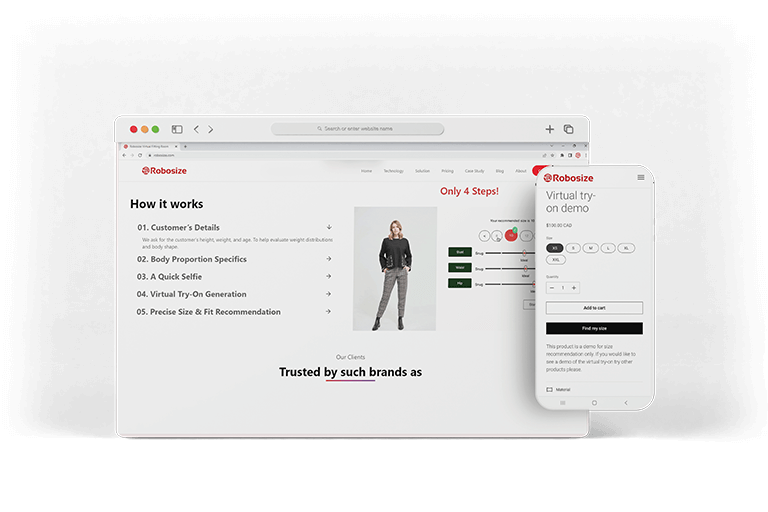 Fit Advisor
Fit advisor helps your customers find the right size with a few clicks; so they can buy with confidence.
Let`s Talk
Shopney: Make Your Website More Mobile-Friendly
We have mentioned the importance and the statistics of a website being more mobile-friendly. Rarely it happens that you see someone without having a cell phone with them. So, it makes sense to say that cell phones are the most frequently used entrance to online stores.
Without any coding and by just a few drags and drops, the Shopney app converts your website to a mobile application to be used more easily via cell phones.
Conversific: Stay Informed with the Performance of Your Store
Everybody knows that making wise decisions can't be possible without having up-to-date dependable data.
With visual data, this app helps business owners to observe the interaction of customers with websites, just like Google Analytics, but in a much friendlier fashion.
OptiMonk: Create Loving Popups For Your Visitors
The app helps to compose personalized popups, sticky bars, fullscreen messages, and side messages.
Statistics show this app has a positive impact on enhancing the quality of user experience by engaging them with popup messages.
With a drag-and-drop editor, it's easy to create personalized messages with this app based on traffic source, cart value, demographic inputs, etc. this app has an extensive range of templates, accessible with just a few clicks.
SEO Manager: Boosting the Website's Traffic
SEO, being repeated a million times in every text and lecture about running a website, is the key factor in enhancing the website's performance and increasing sales, and consequently, improving conversion rate.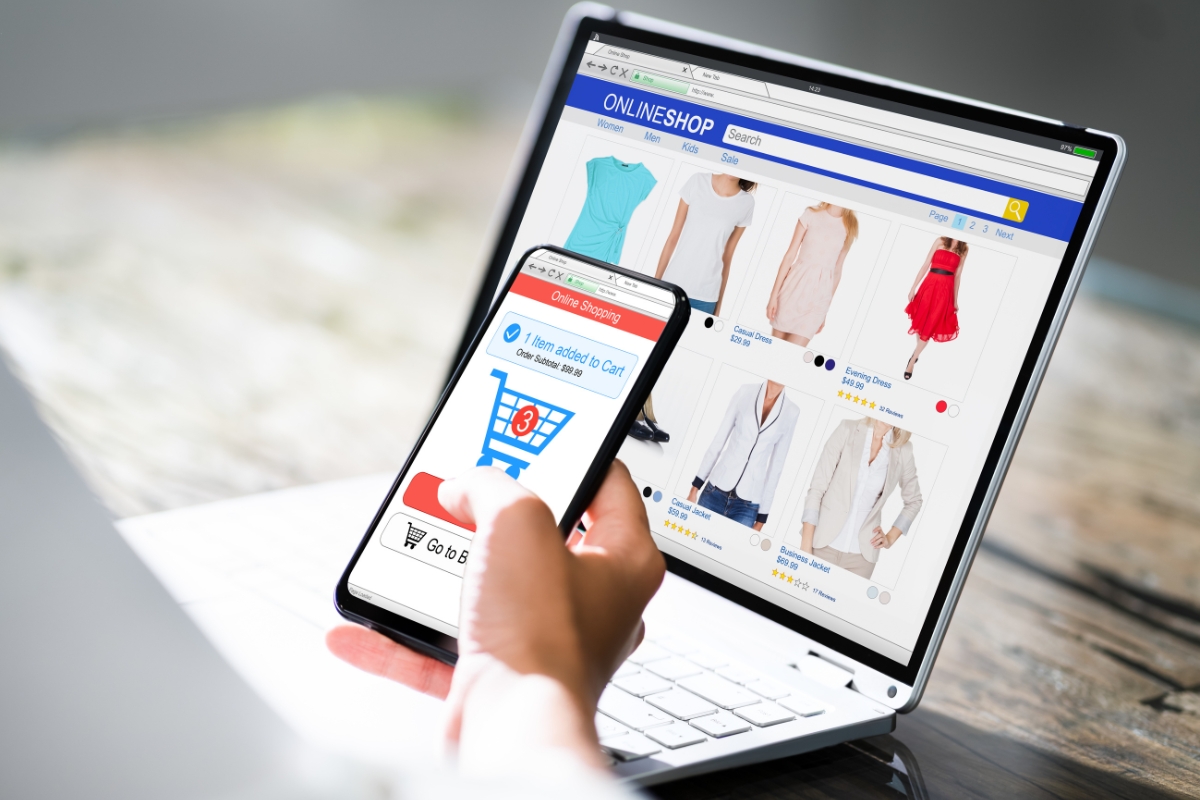 This tool scans all the website's operations and links and detects the broken pieces of the process. Undoubtedly, mending these flaws, fixing broken links, optimizing keywords, and improving the product descriptions will improve the website's traffic to go higher and bring more potential customers to your online shop.
ReferralCandy: Help the Customers to Recommend You
According to barilliance, recommendations may account for 31% of ecommerce sales. It's a known habit to seek advice and recommendation from the people around. Adding this app allows the customers to send this referral directly from your website.
Exclusive discounts, rewards, and special offers will encourage the users to take this opportunity seriously. This way, you sell more products and get new potential customers.
Trust Hero, a Security Guarantee on Your Website
According to financesonline, the average cart abandonment rate ranges from 59.2% to 79.8%, and one of the main reasons behind abandoning the carts by 17% is security concerns.
Using social proof, the Trust Hero app lets you neutralize this concern and helps the customers to decide on trusting you and completing the purchase.
Printify: Offer More Personalized Products
The desire to wear personalized apparel has always been alive among customers. If producing custom products is on your agenda, this app can be your reliable assistance in printing and selling exclusive t-shirts, hoodies, sneakers, mugs, etc.
Printify links print providers from the US, Europe, China, Australia, and more places to compare the price and quality of their work to choose from.
Gameball: Reward the Customers, Increase the Sale
Customer retention is every online store's concern. It's no secret that rewards are the means of encouraging customers to get engaged more and more.
Rewarding the users with points for completing every task you have planned will result in more interaction. The longer you can keep the visitors on your website, the more chances of the purchase.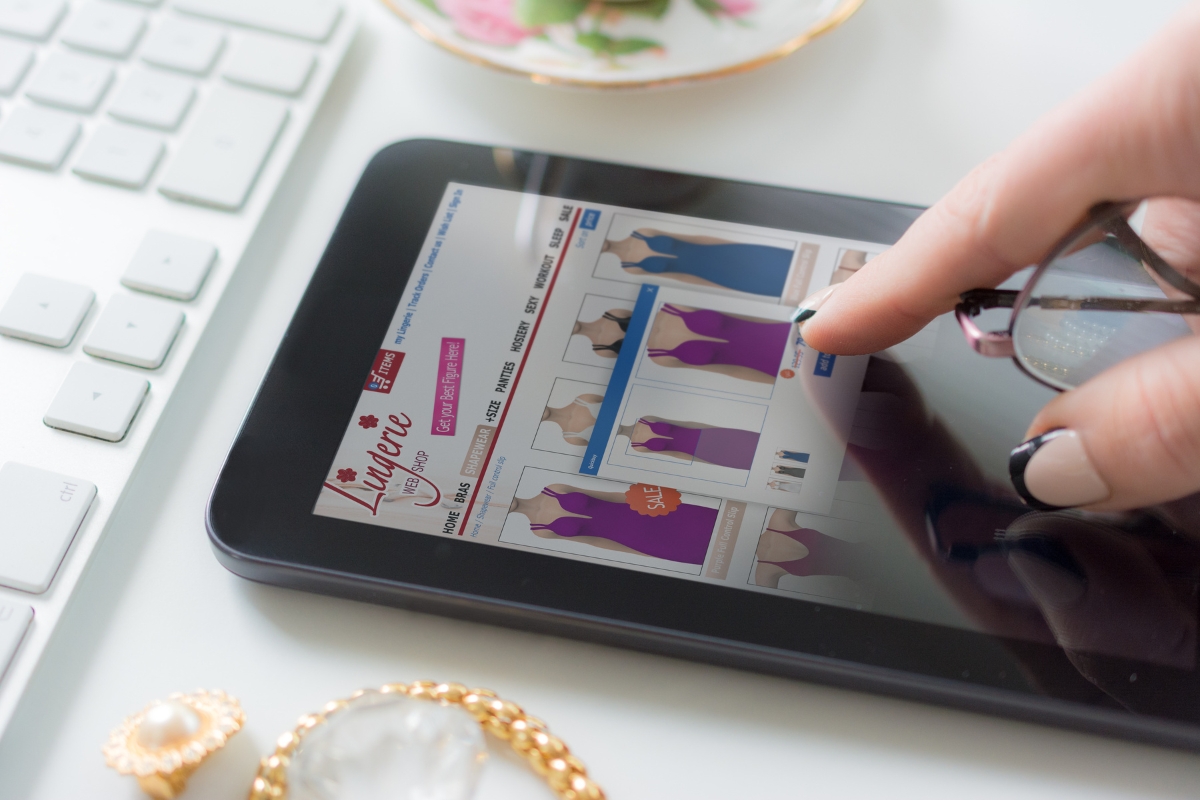 Gameball facilitates this task, but you are the one to decide the value of the points. Customers can use these points to get prizes, discounts, and even cash backs.
Moreover, this app has a referral program for your site to be recommended by the customers to bring in more new buyers and improve your conversion rate.
Printful: Offer Personalized Products
To express individuality is an everlasting trend, and everyone wants to look unique. Furthermore, offering a more direct personalized experience means more conversion rate and less return. Therefore, investing and working on personalized offers in different fields of business is getting bigger and bigger every day.
Similar to the Printify app, Printful allows you to produce and sell personalized apparel items. You place the designed product on the website, and the customer gets interested. After buying this product by a customer, you use the Printful app to print and ship it.
Selling in-demand products has another plus stamped on their name: you never have to worry about tracking the inventory on the product page.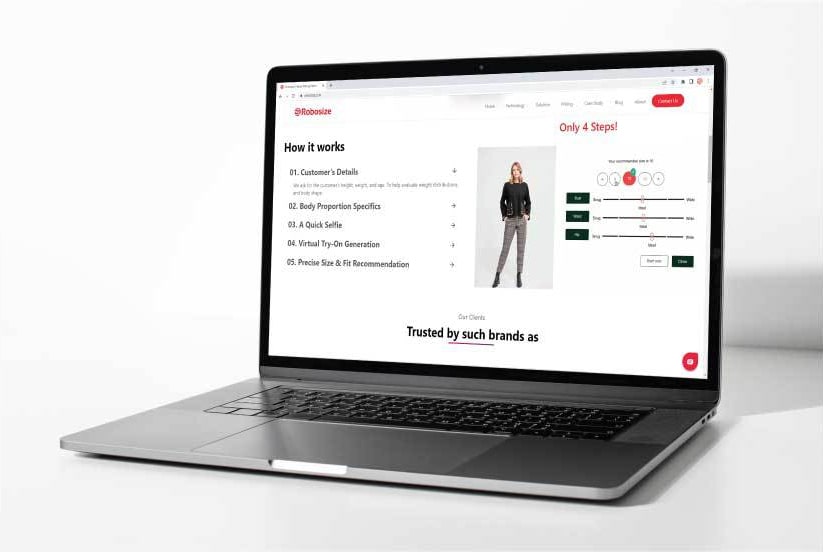 Virtual Fitting Room
The right size, The first time
Finding the perfect fit with a few clicks. boosts sales and cuts returns
Try Femo for Free
Conclusion
Improving user experience is what all online business owners crave. If you can present the customers with a more delightful experience, you can hopefully have them back at your store to buy more products.
Every effort you endure is to express the idea that you care. Providing ease and comfort for the customers is attainable by implanting the right assistant in your operation, and there are thousands to choose from.Robosize, one of these numerous apps and tools for online clothing stores, is the convincing solution for a part -a real big part- of the challenge to coin your brand with the word "Satisfactory."