Apart from putting the post-pandemic behind us, we need more this 2023. The e-commerce store and fashion brands have been booming after the pandemic. The online shopping industry is to hit 872 billion Dollars by 2023. But as the world of e-commerce stores, fashion and apparel online boutiques advances, you will require more than just an online platform.
Hence, we are here with the top 12 Tips to Improve Online Shopping Experiences this 2023 in an updated version to help your e-commerce store flourish successfully.
Why Improve Your Customer Experience in Online Shopping?
Shopping options for modern consumers are more varied than ever before. Their attention spans are becoming shorter and shorter. Therefore, if you own an e-commerce company and want customers to purchase from you, you must be able to instantly grab their attention and provide them with a satisfying and straightforward purchasing process.
So, the online tactic retailers utilize to make their customers happy with their buying experience and provide customer satisfaction is more than vital this 2023.
The Fundamental Improvements
Customer experience strategies, such as Customer Journey Mapping, and more sophisticated strategies, such as constructing Customer Rooms, are often prioritized by the management teams of e-commerce companies. It's easy to forget the fundamentals, however.
These fundamentals may sound unimportant and pointless in enhancing customer satisfaction, customer experience quality, website conversion rates and sales revenues. Hence our list of 12 fundamental improvements would change your consumer's online purchasing experience.
1. Website Loading Speed
Ensure your website is fast to load on desktop computers and mobile devices. Keep the waiting time for your webpage to [a few] seconds at most. The greatest danger you face is not another business; it's the back button. Visitors can't afford to wait around if your platform is sluggish to load. They'll leave and go somewhere else.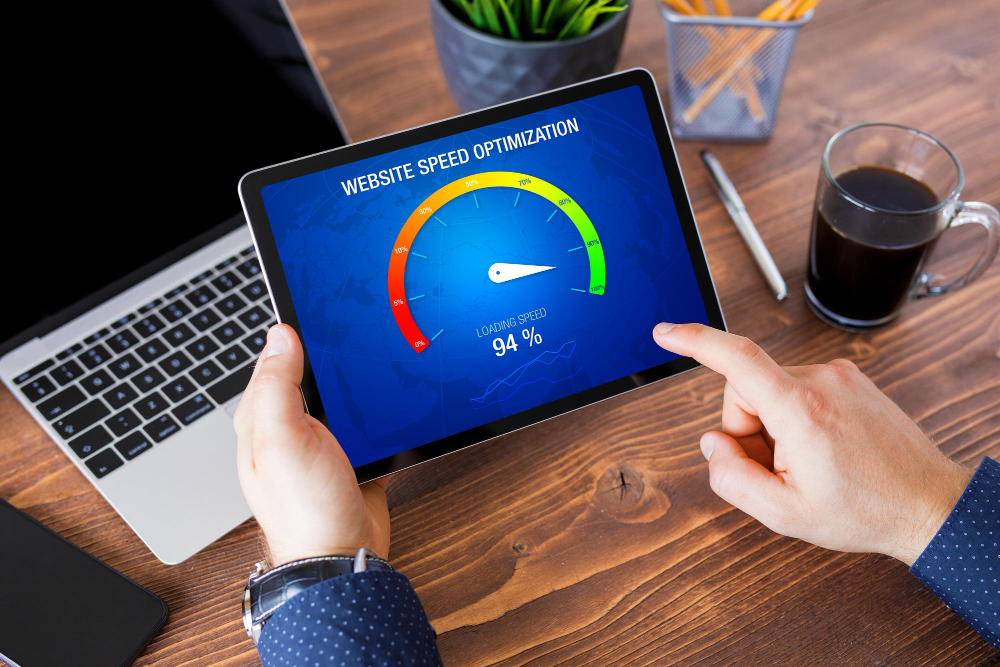 Customers who shop online nowadays expect to be able to get whatever information they could need at any time with the tap of a screen. There is a brief window of opportunity for shops to catch customers' eye and make a sale. While Amazon has proved that every 100 milliseconds of delay costs them 1% in purchases, Walmart demonstrated that each second they can cut load time, their conversion rates increase by 2%.
To maintain visitors on their websites, online stores must ensure that their pages operate well independently of the visitor's hardware, geography, or Internet speed.
2. Mobile-Friendly Website
Most users aren't accessing your website from a desktop or laptop computer anymore. It's far more probable that they'll be checking out your products on a mobile device. So, keep mobile users in mind. According to recent surveys, almost two-thirds of American mobile phone users use their mobile devices only for Web access.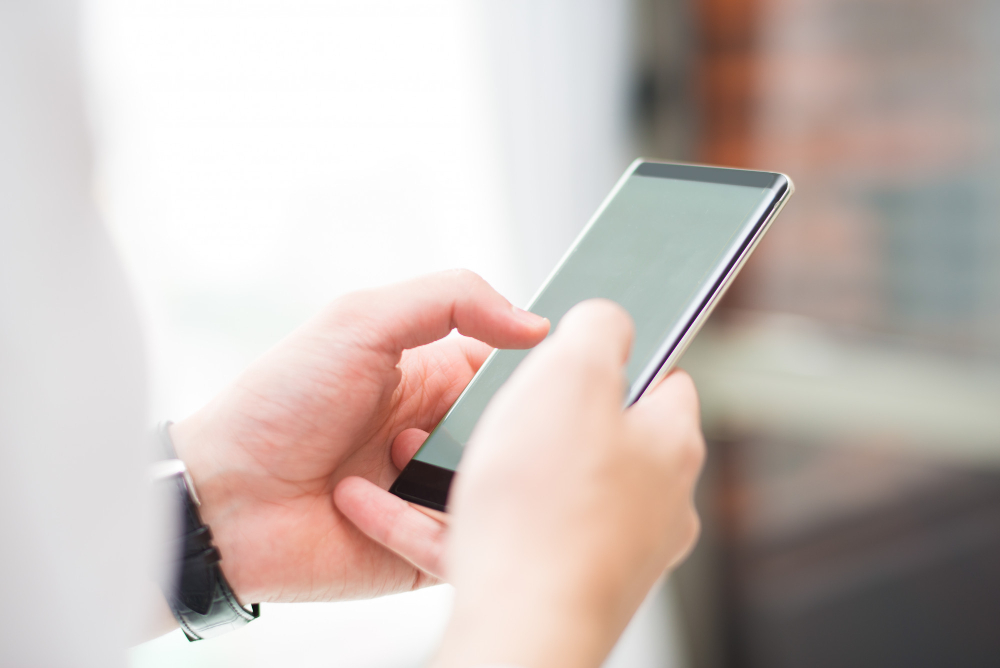 For this reason, businesses now need to make it possible for customers to do anything from research, purchase, and interact with the brand via their mobile devices. It's essential to optimize your site for mobile use. Mobile-Friendly websites improve the customer experience in online shopping and demonstrate your dedication to their satisfaction.
3. Navigation and Site Search Bar
Pay attention to the platform's navigation, and don't neglect a website search feature. A web page should be simple to use for its consumers. A site with no straightforward navigation is useless to the client. It will help if you minimize distractions and leverage functionalities like auto-scrolling to keep people engaged.
And put money into a solid site-wide search engine. Unfortunately, the e-commerce store's site search bar and proper navigation are often overlooked. However, search bars and proper navigations make it simple to get relevant results that match the user's goal. Furthermore, user input provided by search queries and result clicks can later be leveraged by website developers to create a more tailored customer experience in online shopping going forward.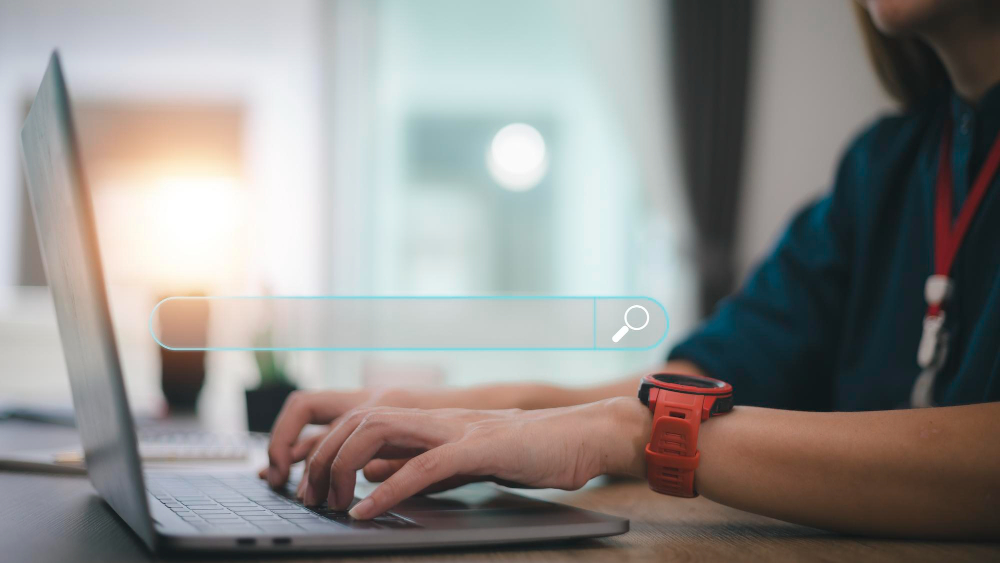 Show them where to find the products they want and how to obtain them using a well-thought-out site map. They will be able to save time and energy when they arrive to make a purchase.
4. Proofread Your Content and Fix the Grammar
Verify for spelling and grammar errors. The importance of proofreading to the overall satisfaction of a clientele is more significant than most would imagine. Trust is the most crucial factor. People are less likely to spend their money on a site if they see several typos and grammatical mistakes. They'll most probably leave and go somewhere else. It's recommended that you use a proofreading service to prove your credibility.
In addition, your grammar needs work. Correct grammar is a sign that your business is reliable and trustworthy. In addition to demonstrating care for detail through well-proofread content, as was just described. Sharpen your grammar with the help of a website to produce high-quality writing.
5. Add The Customer Reviews
Add feedback from past clients. Reviews written by actual customers are relied on by other consumers ten times more than descriptions written by the company itself. Give them the floor by listing comments from past customers. Online shoppers put more faith in a product after seeing another customer purchase it. That's why many of the largest online retailers also provide ratings and feedback from previous buyers.
According to research performed by Power Reviews at the end of 2014, over 86% of customers consider reviews critical when deciding what to buy, and 56% of buyers actively seek out review-heavy websites.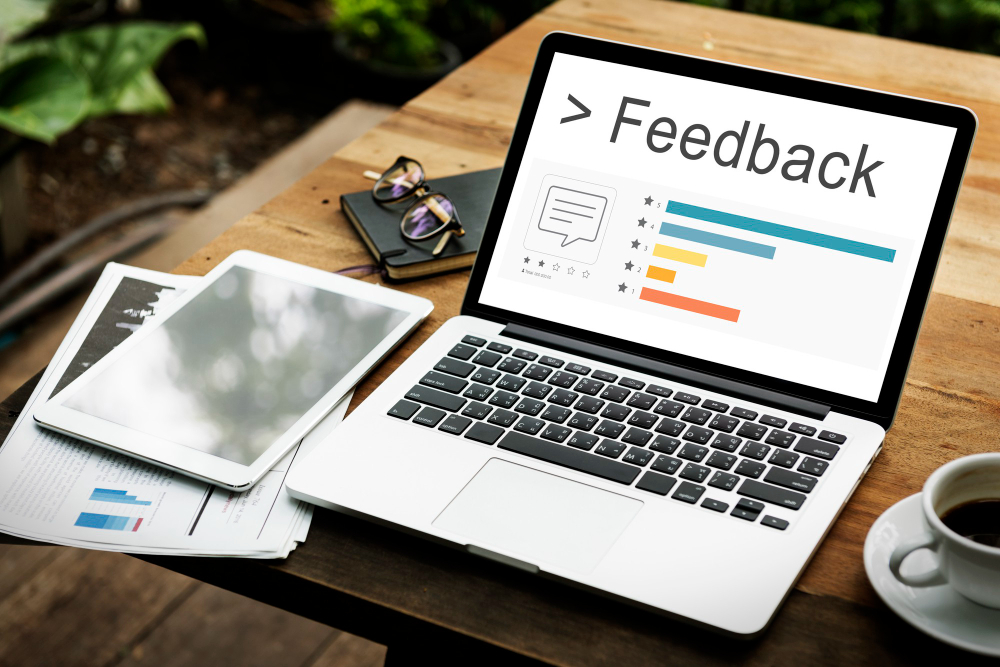 To guarantee a good customer experience, companies should make ratings and reviews available on all platforms. It offers people more information to consider before deciding whether to purchase from your e-business. Use a fake review for your new product if you're just starting your online boutique store. But don't overdo it.
6. Provide Live Chats
Employ live chat options. Allow individuals to chat directly with you instantaneously for the ultimate online retail experience. A consumer may sometimes request further information regarding a service or item you sell. Providing a live chat feature is the quickest method to resolve this inquiry. That way, people can get in touch with a real person quickly and have their questions answered.
Having a way for prospective consumers to interact and ask questions about items without needing to dial a number or wait for an email reply through live chat software will enhance conversion rates. Live chat can also extract real-time comments about items, pricing, and website functionality.
7. Provide Free Shipping
Supply zero-cost transport. Many consumers will make a purchase immediately if delivery is free. Take a moment to consider. How often have you filled an online shopping basket only to back out at the last second because of the shipping cost? Visitors will see that you value their time and money by offering free delivery. They'll take that with them, guaranteeing their return to shop again with your e-commerce store.
8. Create Simple Checkouts
Facilitate checkout and cart storage. Most online firms fail to streamline the shopping cart procedure, affecting their internet e-commerce sales. People want to give you money. But you must make the checkout process straightforward with a minimum visual representation of the customer's location status.
Make the cart and checkout procedure easier to locate. Letting clients reach their destinations in a few clicks is crucial since internet attention spans are decreasing. Impatient customers may leave and abandon their cart. Thus, simplify checkout to achieve customer satisfaction.
Offer a wish list so customers may save things for later. Keep cart items available for longer, as many shoppers may leave them and return later.
9. Utilize Search Engine Optimization
Principally overlooked for thinking it is unimportant, Search Engine Optimization or SEO is one of the most effective ways for your ideal customers to find your company via a Google search. You will only be able to attract new customers if you invest time and effort into an effective search engine optimization (SEO) plan for your online store. Your web platform, content, and marketing plan should all be created with SEO.
Build a comprehensive strategy around the phrases you want to rank for, and your online fashion label will be exposed to a flood of new search visitors. SEO Marketing efforts help online stores increase website visitors, conversion rates, and profits.
10. Incorporate High-Quality Imagery
A decent image is worth a thousand dollars and a thousand words. Professional images matter. While some firms may assume that their well-known or generic items do not require such rich pictures, research indicates that internet shoppers find images comfortable and helpful in ensuring they acquire the correct item.
To sell merchandise, show its appeal from all angles. This visual description will help buyers decide and finalize a purchase with peace of mind. Ensure top picture quality. They need full graphical access. Enabling customer review picture uploads helps other buyers see more and trust their purchase with more assurance.
Since we are such a visually oriented species, a website lacking high-quality photos is doomed to fail. Put images from all angles but don't overwhelm them with pictures. Add photos of the products in use to make online shopping more authentic. For instance, use the same product in its natural element, like placing a blanket on a bed. Enable zooming and switching product views.
11. Virtual Online Shopping Experience
On the note of quality imagery, one tactic you could use to give buyers the feeling of shopping at a store is virtual online shopping technology on your website. Virtual technologies are particularly effective for fashion e-commerce boutiques.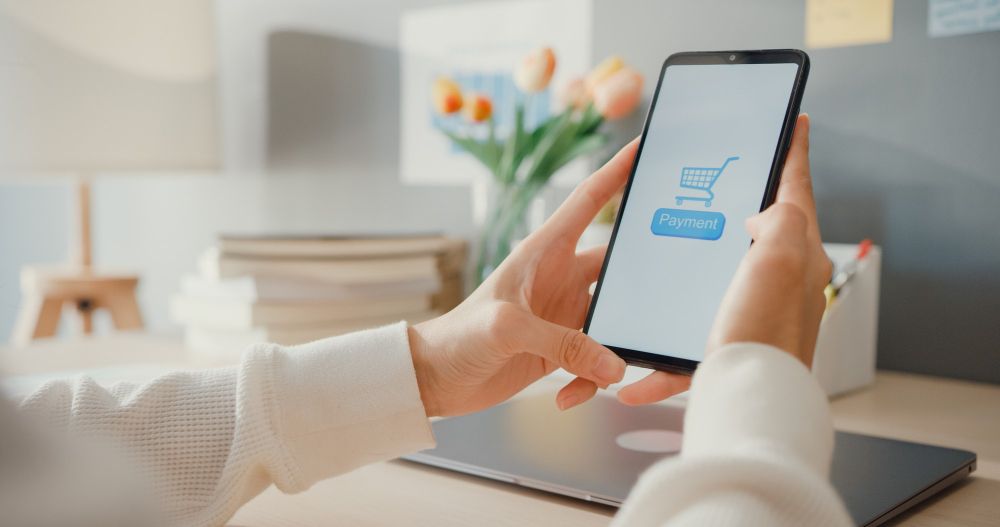 Since consumers are looking for faster options, brands can increase their conversion rates and customer satisfaction by using virtual support throughout the buying process. If fashion e-businesses want to succeed, they need to accommodate the preferences of a new generation of shoppers that prioritize convenience and quickness.
12. Robosize The Ultimate Sizing and Styling Virtual Fitting Room Solution to Improve Your Online Shopping Experience In 2023
In 2023, size and style guidance tools will be an everyday need for online fashion retailers that value diversity, inclusion, sustainable business practices, reduced returns, and streamlined shopper journeys.
Robosize has introduced a solution to this issue by creating the first and only sizing and style advice tool that operates concurrently. Robosize can tell the difference between different body types. Using state-of-the-art 3D, AI, and AR-based innovative software allows the user to digitally identify their precise size and fit in a few easy steps while visualizing the garment on their own body.
One of the Tips to Improve the Online Shopping Experience in 2023 is to provide the new generation with enticing innovative technology. That makes shopping easier and facilitates better choices for ultimate customer satisfaction.You can start using Robosize's Free Demo on your e-commerce shopping platform here!